Food and Beverage
The Viriditec Sanitation Solution™ is an all powerful solution to the many day-to-day odor problems. Read our complete list of service below that will eradicate odours and bacteria. One of the many applications that can be applied to is food and beverage.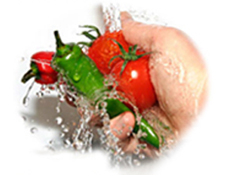 Ozone for the Food Industry
O3 Canada's patented Viriditec® solution can be used on all hard surface cleaning areas as well as direct food contact. We are the only aqueous ozone company in Canada with a letter of No Objection from Health Canada for use with meat and poultry. We can be used as an organic fruits and vegetable rinse as our product contains no chemicals just water with activated oxygen. Ozone has also been known to extend the shelf life of certain fruits and most leafy green vegetable.
With outbreaks of salmonella & E.coli on the rise having a solution right in your kitchen that can destroy these bacteria is priceless. Our product is also very good at destroying bio films keeping your working areas clean and safe all well reducing your need for chemical cleaners and using only cold water. Give us a call & we will show you just how effective our product is.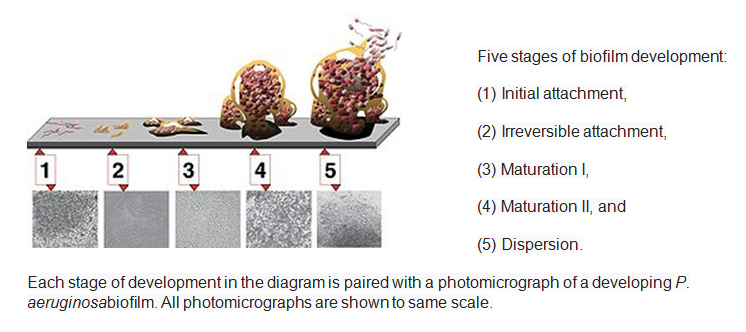 Viriditec's active agent, ozone, has been proven effective to treat Bacteria, Viruses, Molds, Allergens and Pathogens including E. Coli, Salmonella, Listeria and Staphylococcus. Ozone has been shown to oxidize germs faster and more effectively than chlorine bleach – in fact over 3,000 faster. When applied to a surface with growing bacteria and other pathogens, Viriditec's solution cleans by directly oxidizing and destroying a microorganisms cell wall thereby destroying the microorganism.